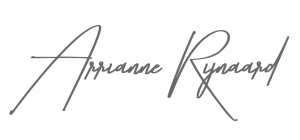 I have a passion for photography and have been inspired to implement it as my daily work.
Within this job, I photograph individuals at my studio in Spijkenisse and work with various tools such as Photoshop and Lightroom.
This site is solely focused on this specific form of art.
The exemplars within the site are compiled with multiple photos to create a single image.
Compilations enable you to realise your own dream world and create impossible situations.
Anything is possible with a bit of imagination, highly advanced photoshop skills, and a lot of patience.
Below you can see a speed video of the making of 'fade away'.
In a few minutes you can see how an image is created.
But this is a speed video..
The actual time is often a few hours before the desired result is achieved.